Dr. Juneman Abraham menjadi Anggota Dewan Editor Journal of Cognitive Sciences and Human Development (JCSHD) terbitan UNIMAS (University Malaysia Sarawak).
Jurnal ini sangat prospektif dan mengundang partisipasi teman-teman khususnya dari Fakultas/Jurusan yang terkait dengan minda dan perkembangan manusia, seperti Psikologi.
Pertemuan Dewan Editor yang pertama telah dilaksanakan melalui Zoom pada tanggal 15 Juli 2021.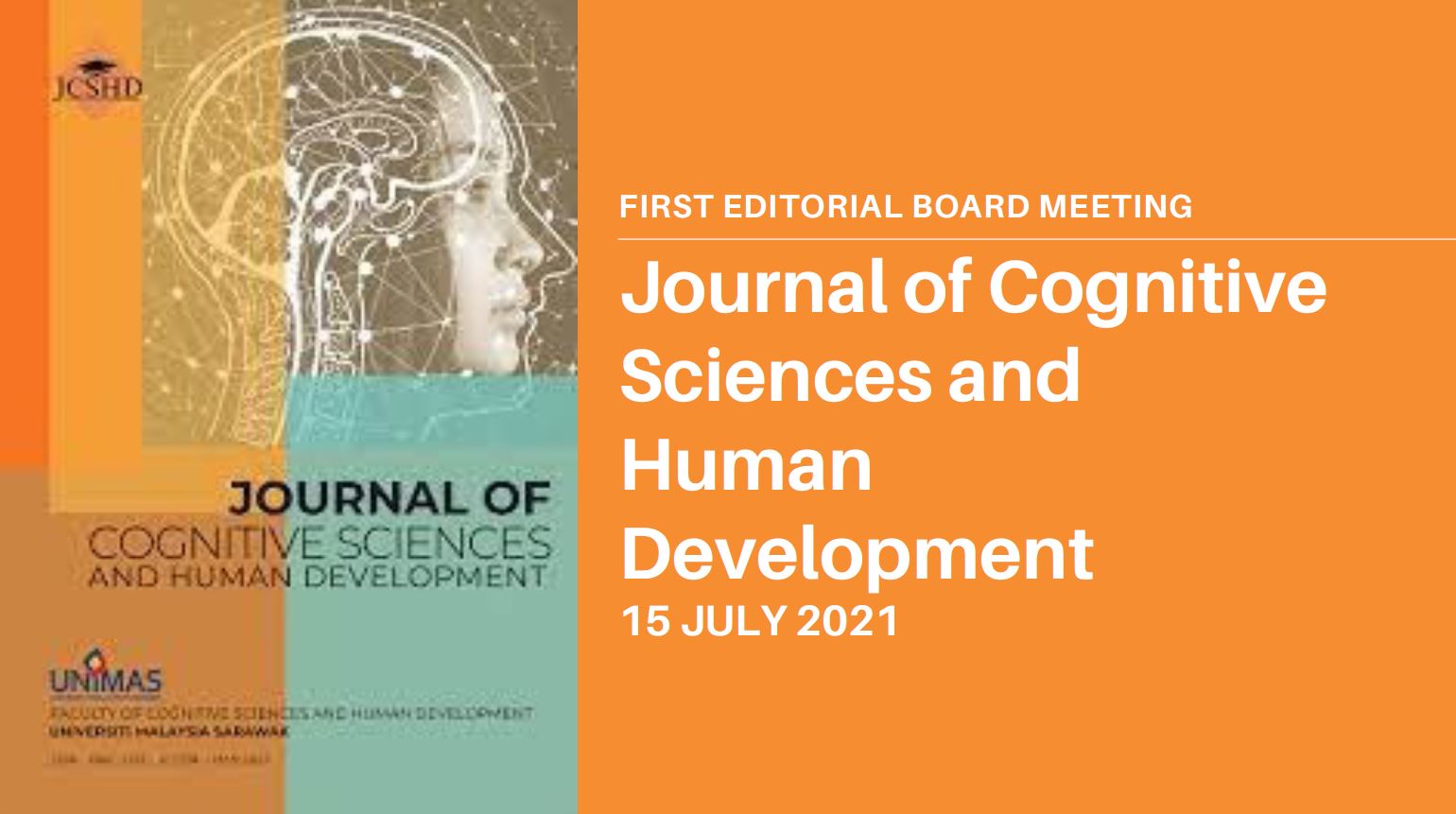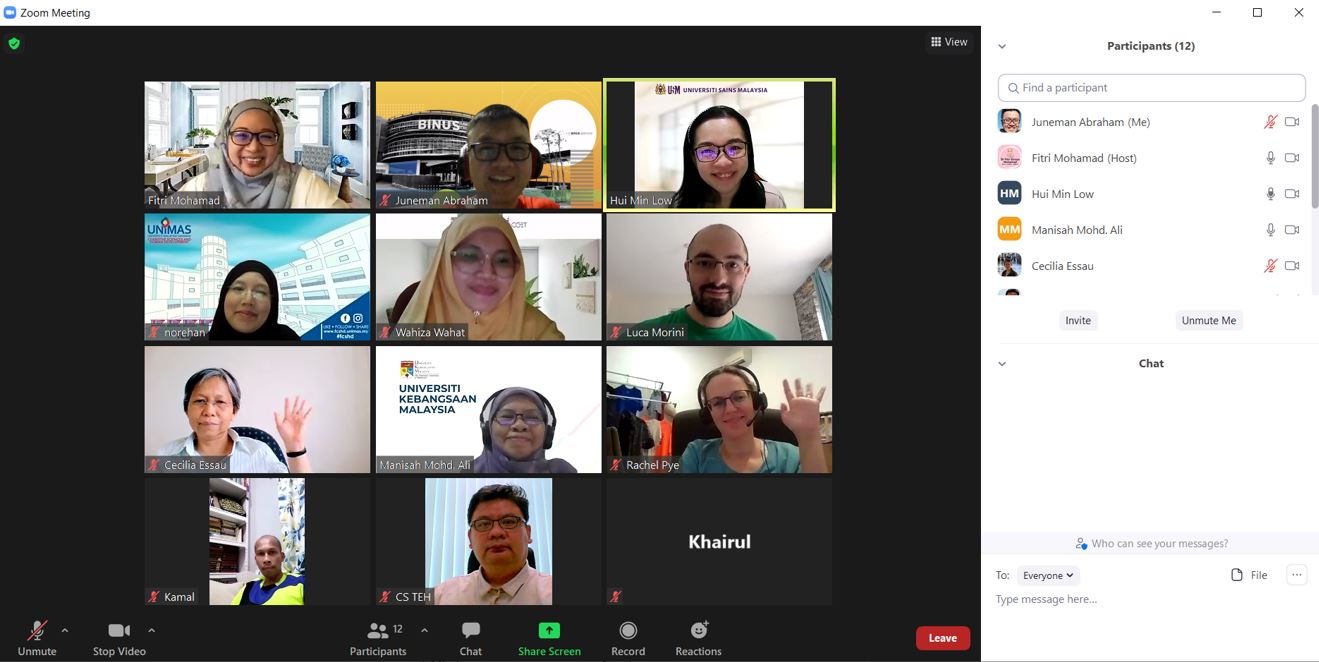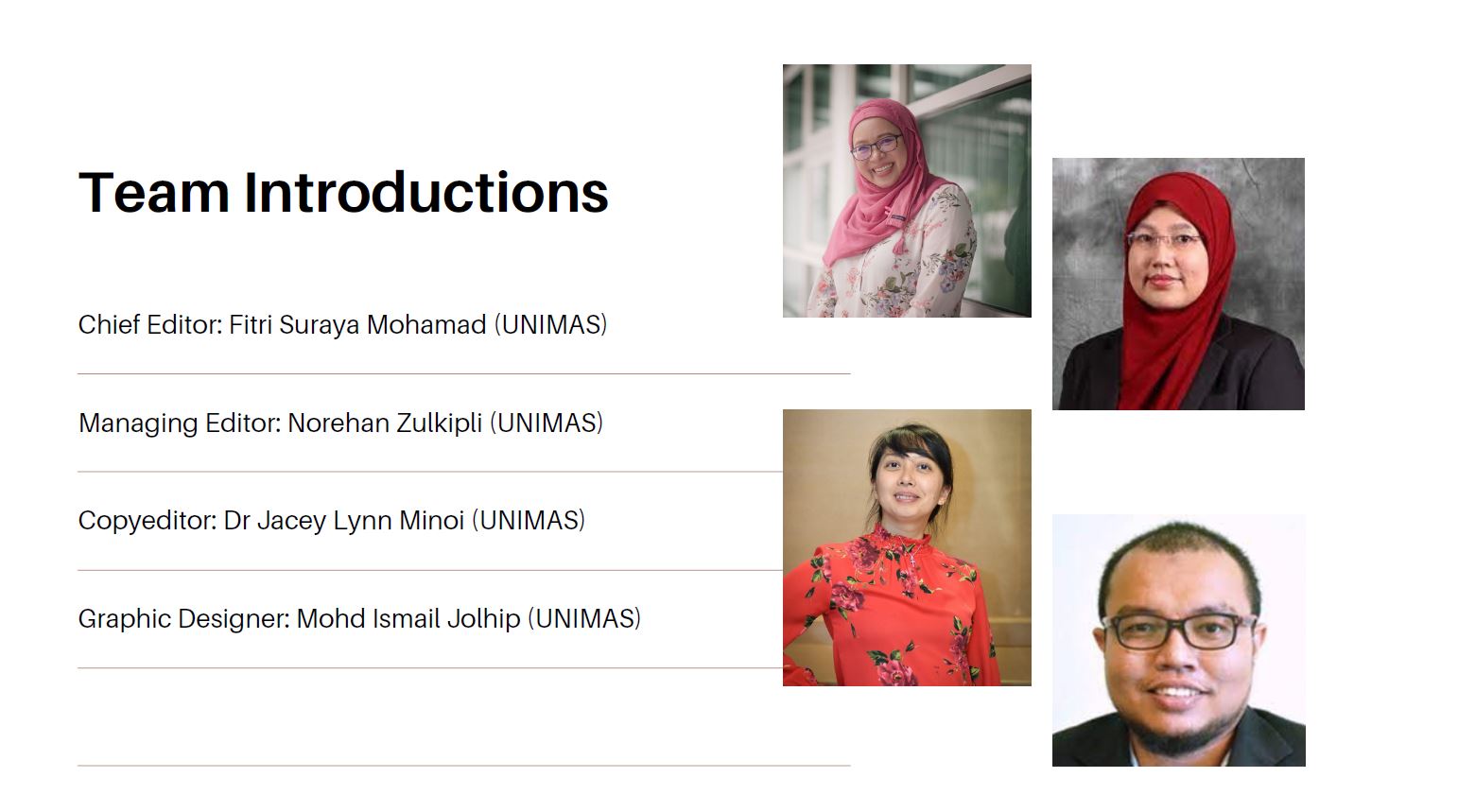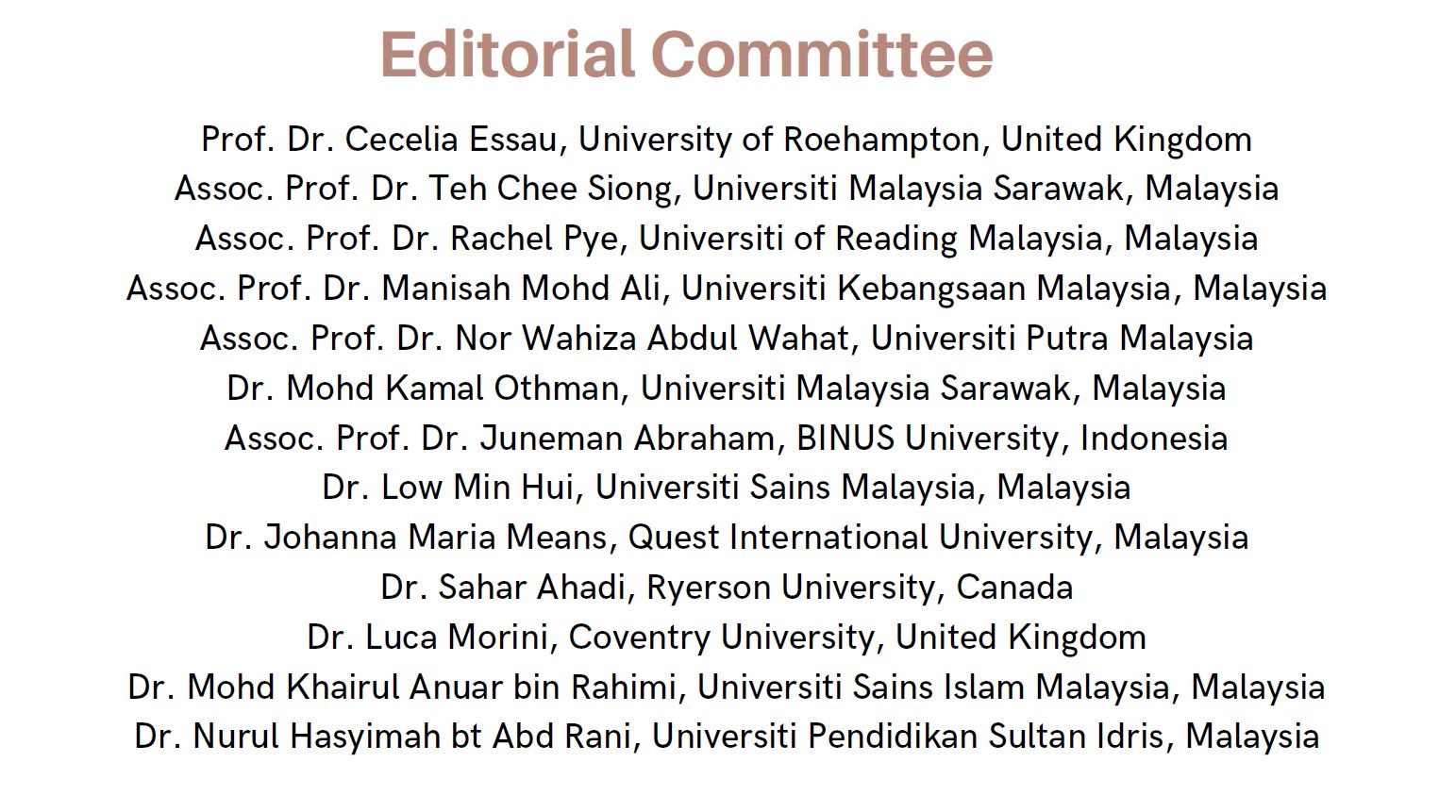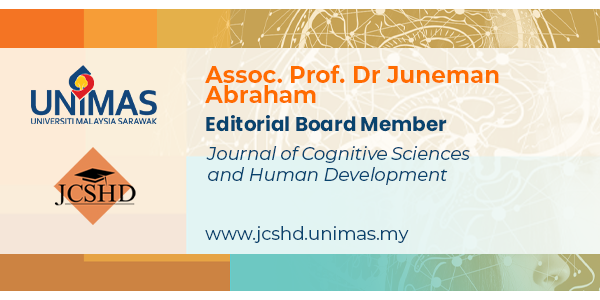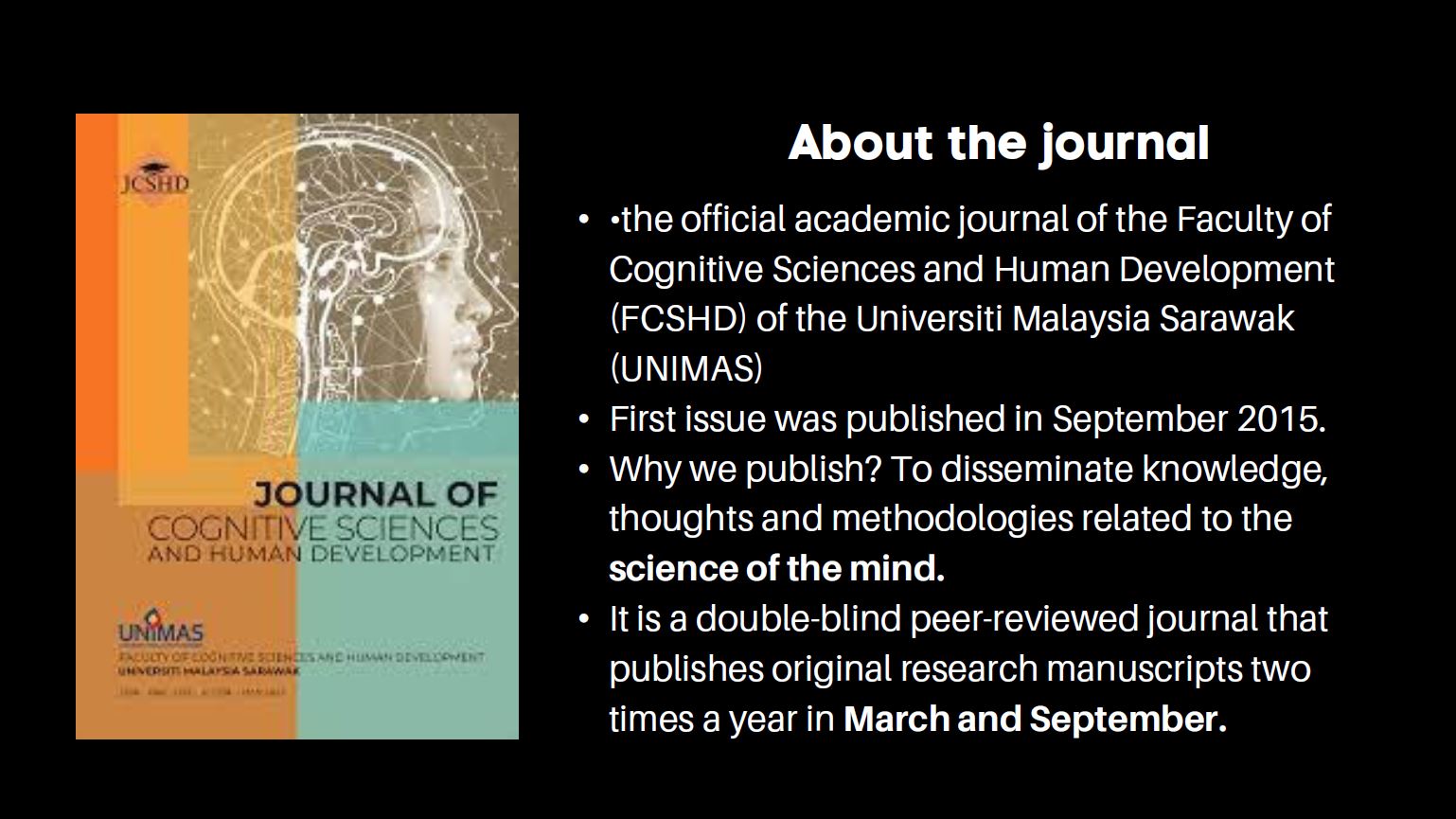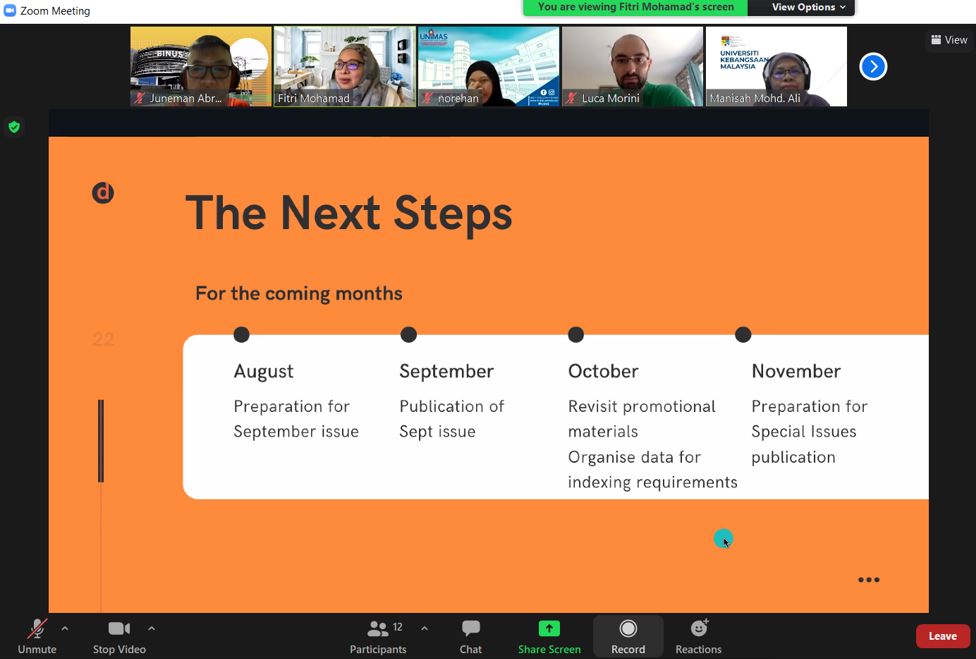 BERITA BINUS : Waspada, Ini 7 Jenis Ancaman Cyber Security yang Harus Diketahui!