Workshop berlangsung pada 31 Maret 2021 melalui platform Beelajar.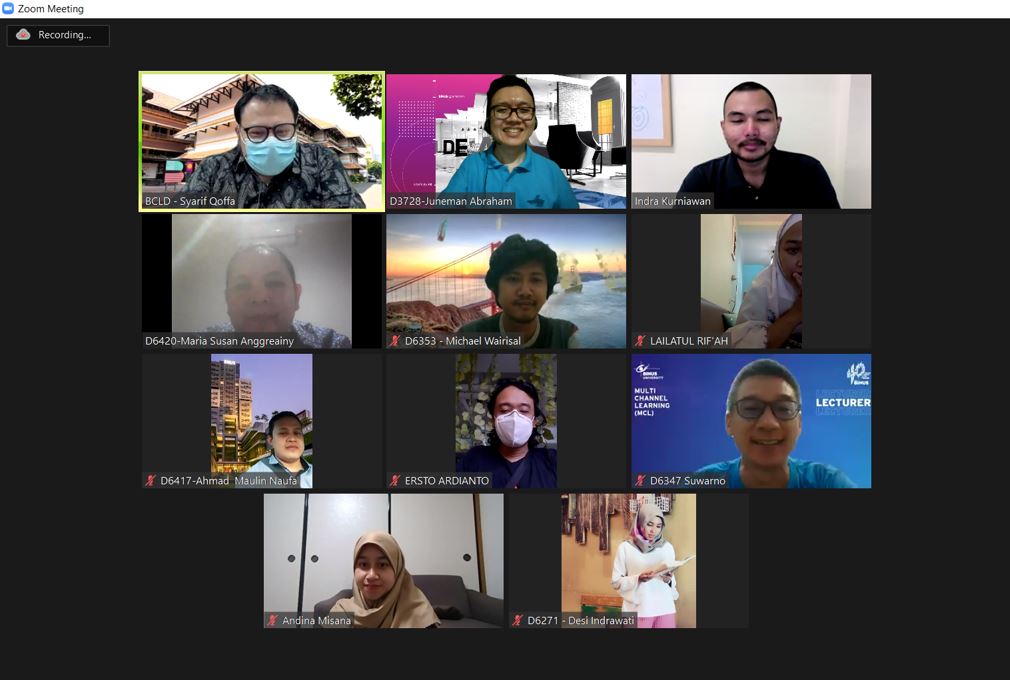 Membicarakan SCOPUS memang "tidak ada habisnya", terlebih membicarakan SCOPUS pada tempat semestinya. Itulah yang saya paparkan dalam kesempatan baik ketika diundang oleh FPSB UII (Fakultas Psikologi dan Sosial Budaya, Universitas Islam Indonesia), Yogyakarta. Prioritas peserta workshop kali ini adalah para pengelola jurnal ilmiah di lingkungan FPSB UII.
FPSB UII merupakan salah satu saja dari segelintir fakultas psikologi yang Program Studi S1 Psikologinya sudah terekognisi oleh ASEAN University Network-Quality Assurance (AUN-QA).
Mengapa saya sebut "segelintir"? Hal ini sesuai pernyataan Kementerian Pendidikan dan Kebudayaan RI, Mei 2020 yang lalu:
Merujuk pada data Kemenristekdikti bulan Agustus 2019, dari 27.779 program studi aktif yang ada di Indonesia, hanya 430 program studi yang telah memperoleh rekognisi/pengakuan internasional, meliputi akreditasi internasional dan asessmen/sertifikasi AUN-QA. Jumlah program studi yang telah memperoleh rekognisi internasional tersebut sangat kecil bila dibandingkan dengan jumlah program studi yang terakreditasi A oleh BAN PT. Total program studi yang terakreditasi A dari seluruh perguruan tinggi di Indonesia adalah 3.923 program studi (per Oktober 2019). Dengan demikian total program studi terakreditasi A yang telah memperoleh pengakuan internasional hanya 11 % dari total program studi terakreditasi A dan 1,5% dari total program studi aktif.
AUN-QA dalam asesmennya memberikan poin lebih pada Research, diantaranya adalah
Policies for Education, Research and Service
Research Management
Research Collaboration and Partnerships
Research Results
Tidak mengherankan bahwa perawatan AUN-QA memerlukan tindakan lebih pada aktivitas penelitian. Dalam konteks ini, arti penting Workshop yang dilaksanakan pada 1 September 2020 melalui Zoom ini terletak.