Hari ini, 24 Oktober 2019, saya menyimak paparan mengenai Repositori Ilmiah Nasional (RIN, http://rin.lipi.go.id ) langsung dari Bapak Dr. Hendro Subagyo, M.Eng (Plt. Kepala PDDI LIPI).
Berikut ini adalah dokumentasi dari paparan tersebut bersama dengan situasi di tempat berlangsungnya kegiatan Indonesia Science Expo 2019.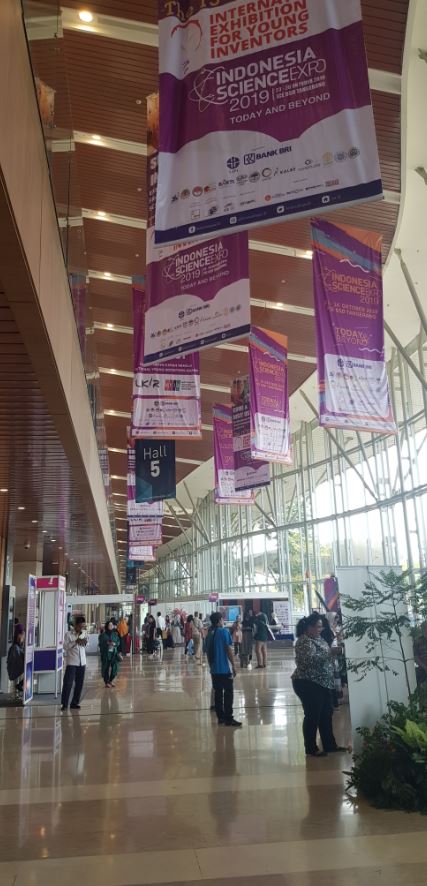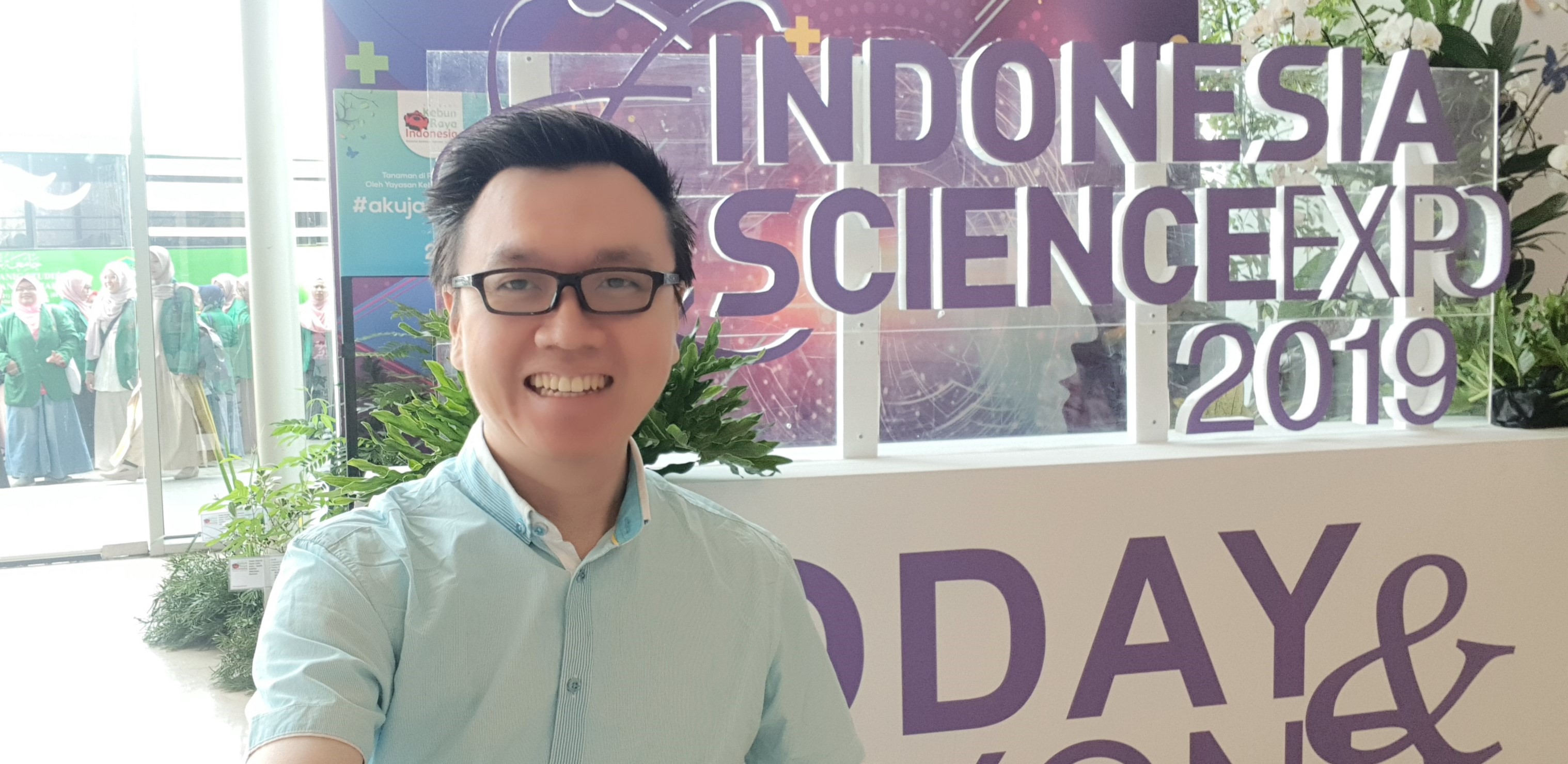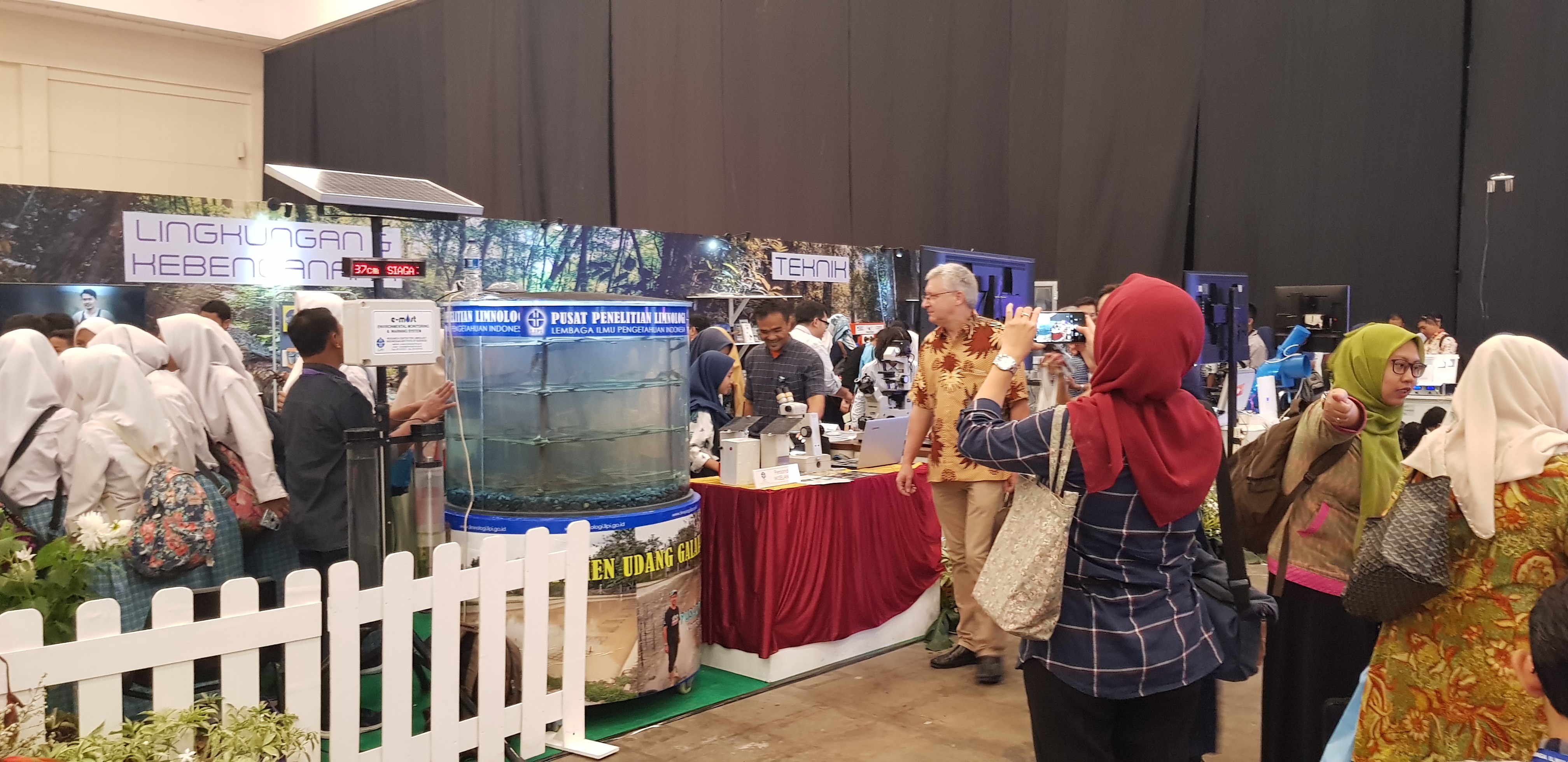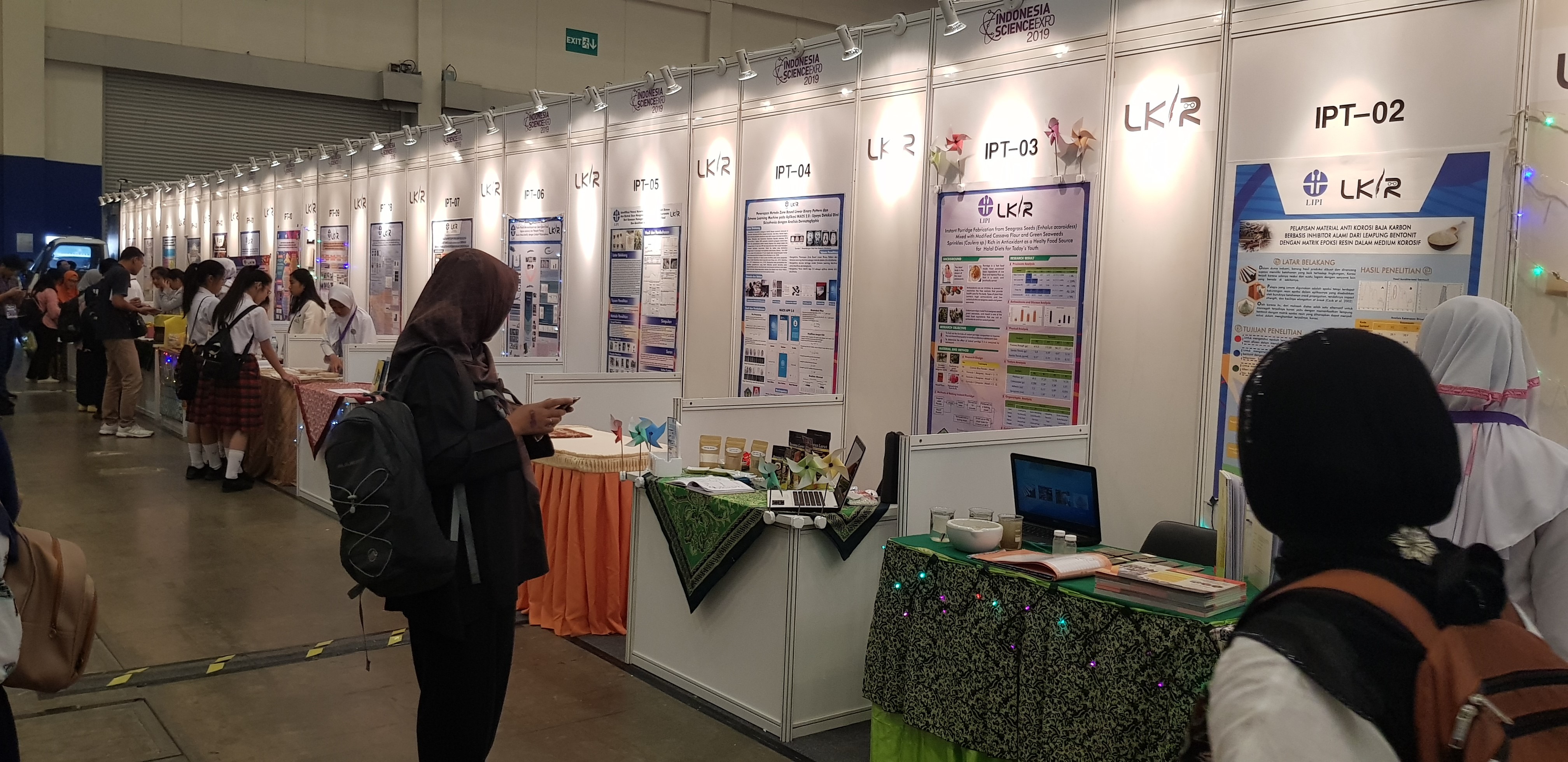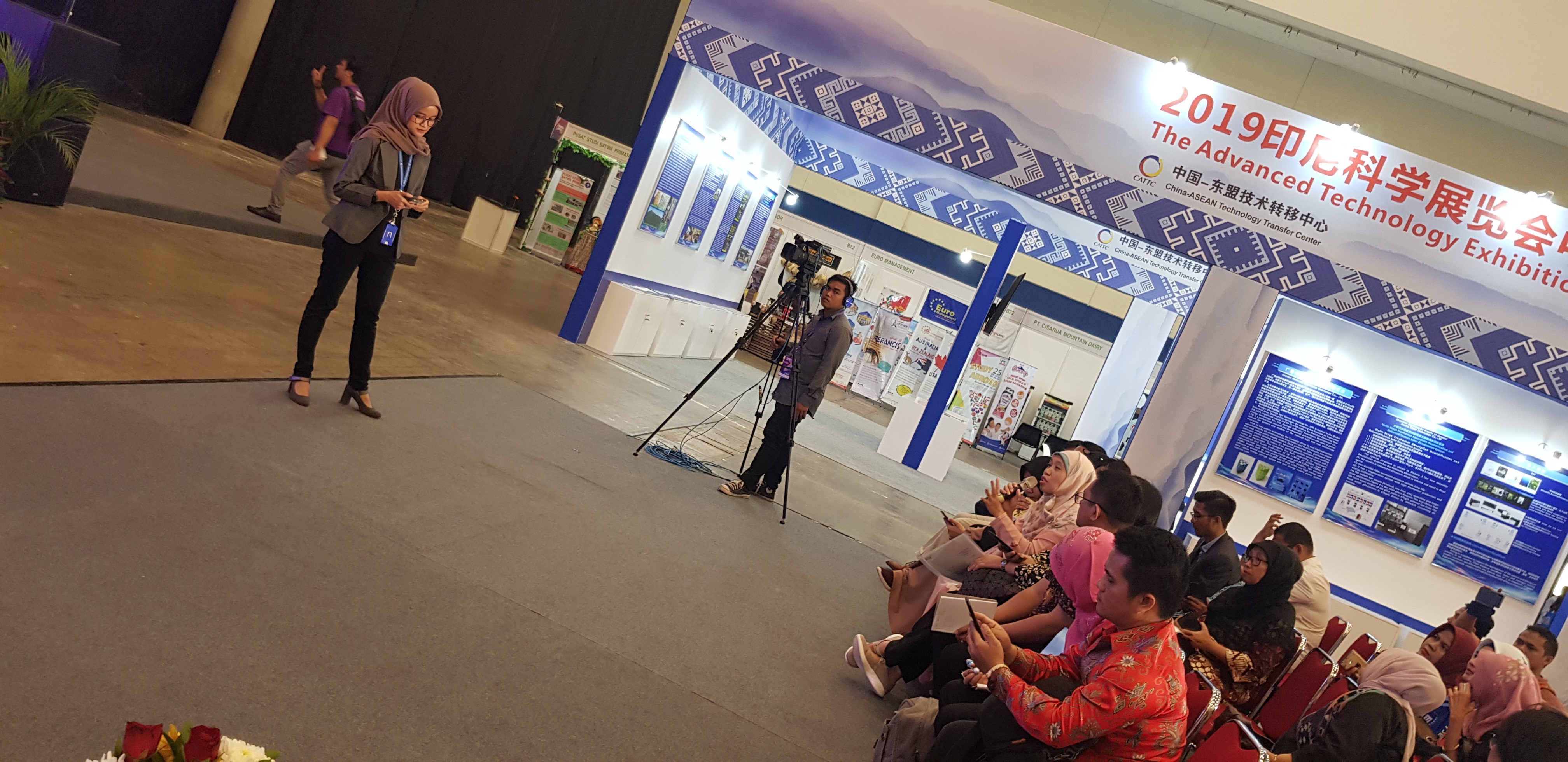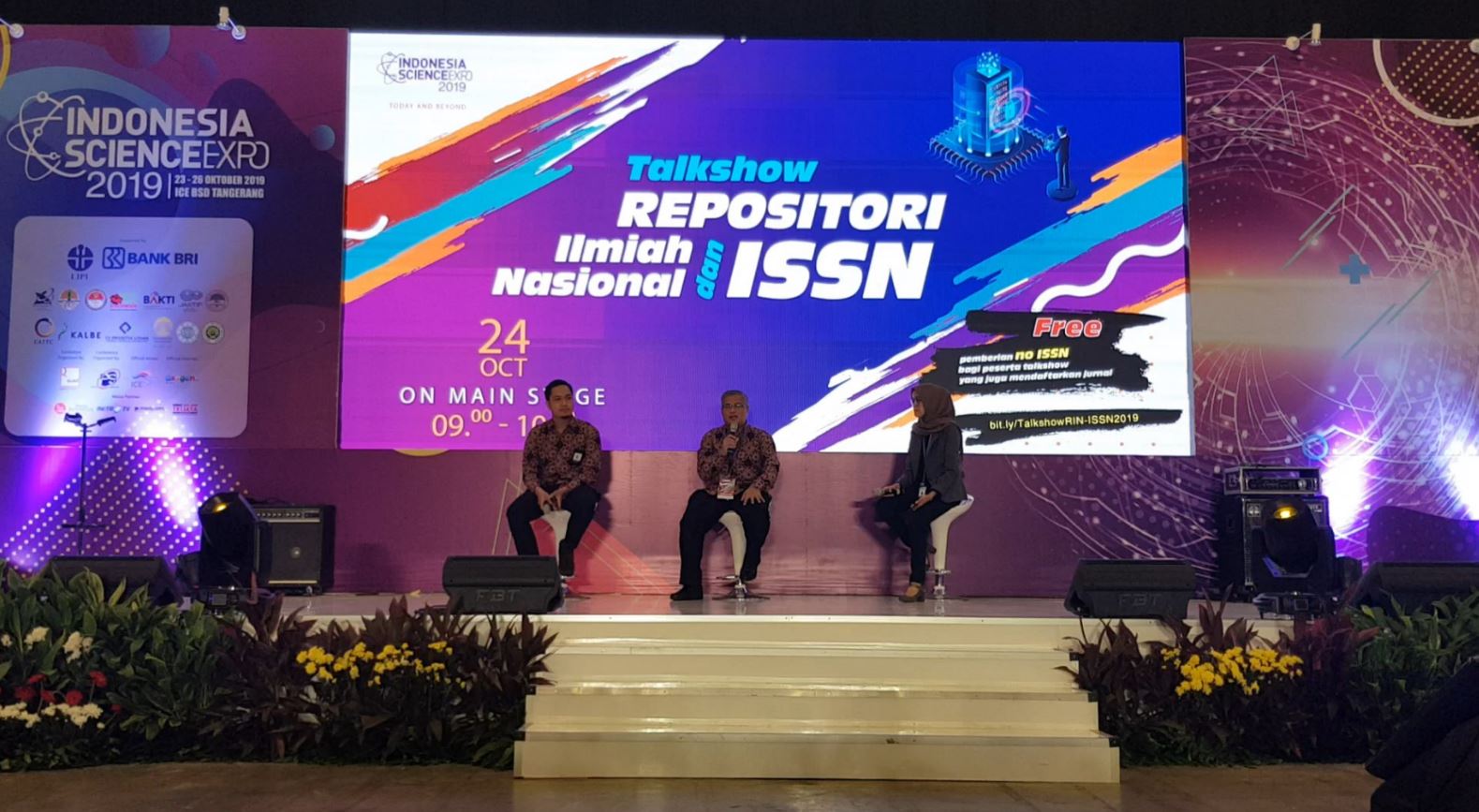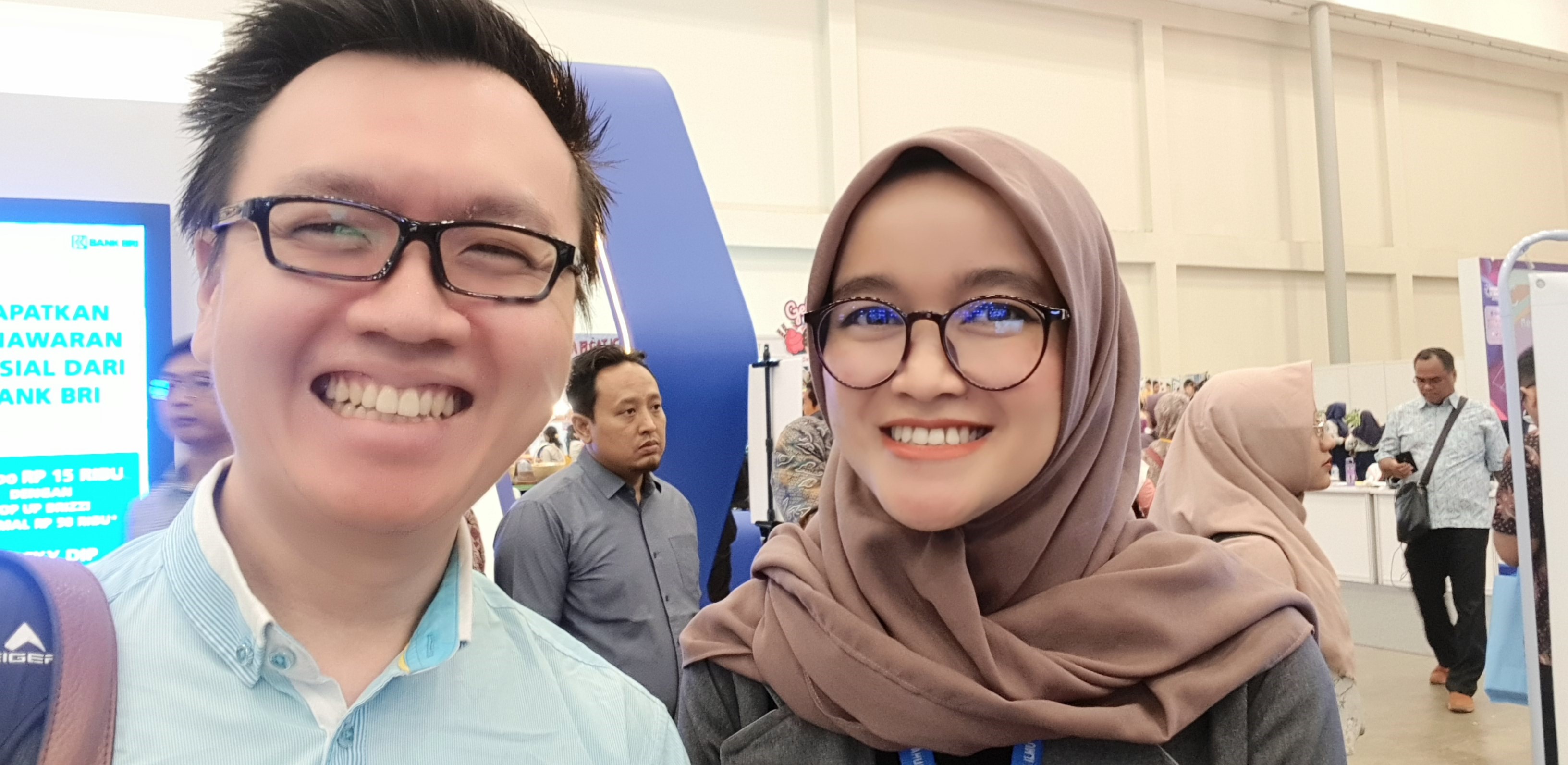 Bersama Ibu Syifa, Pustakawan LIPI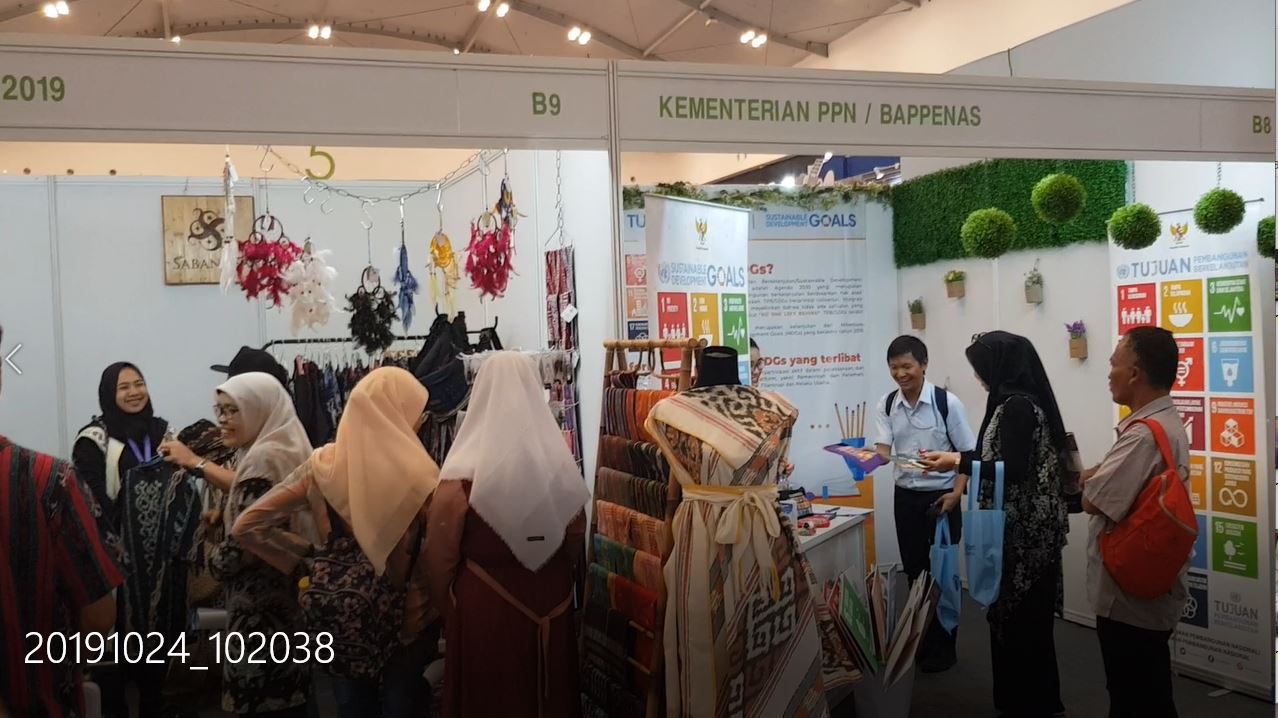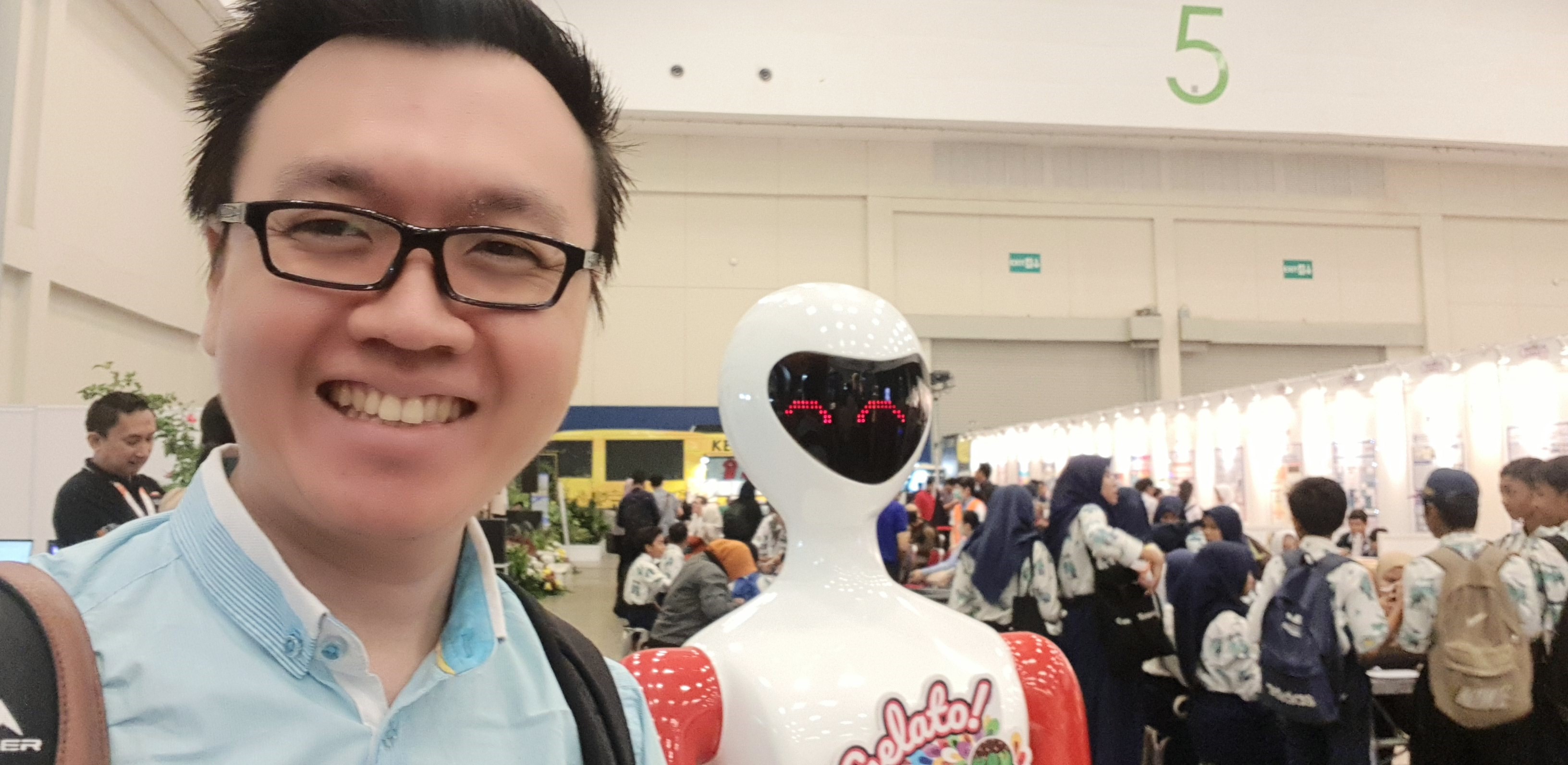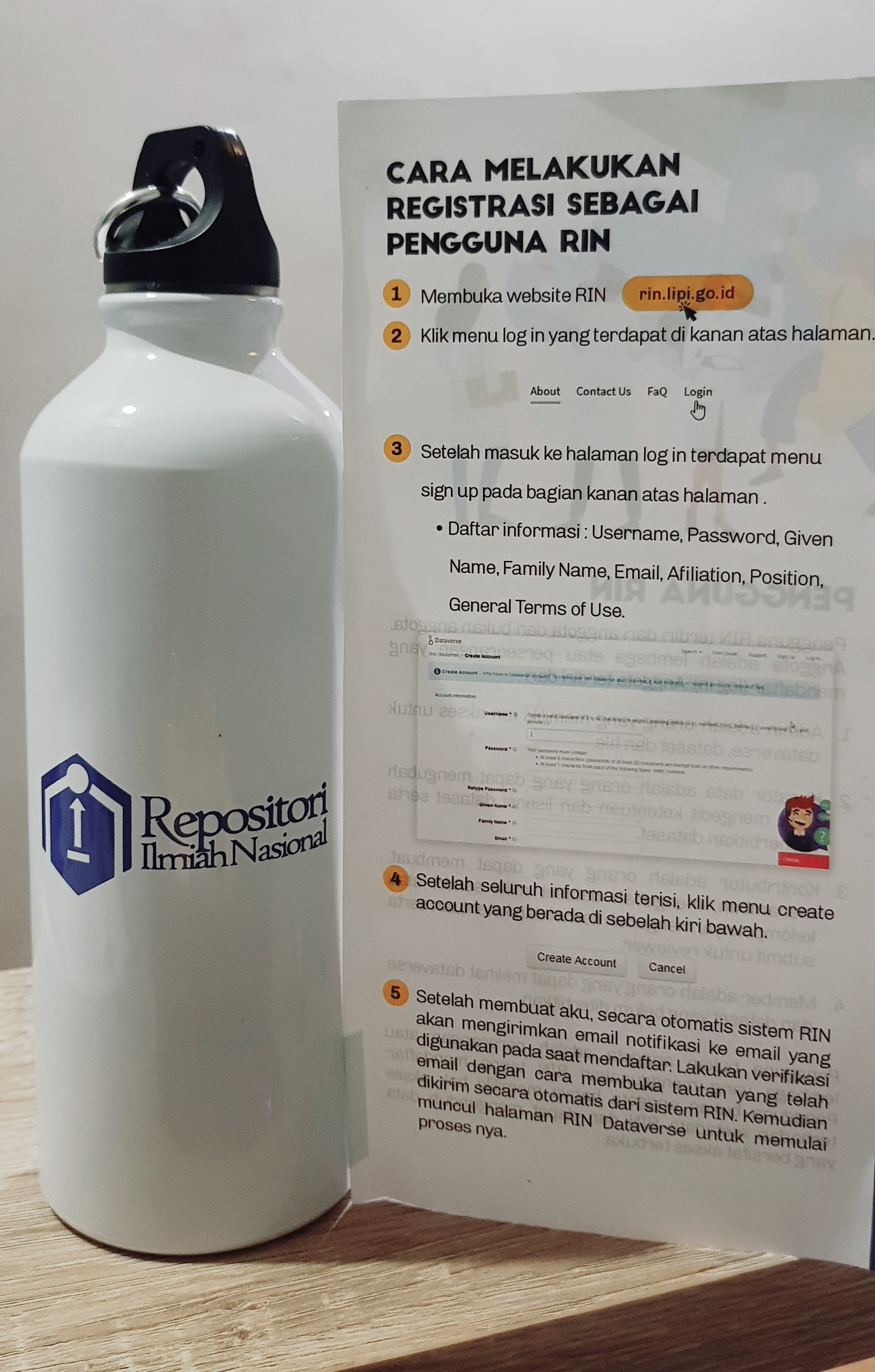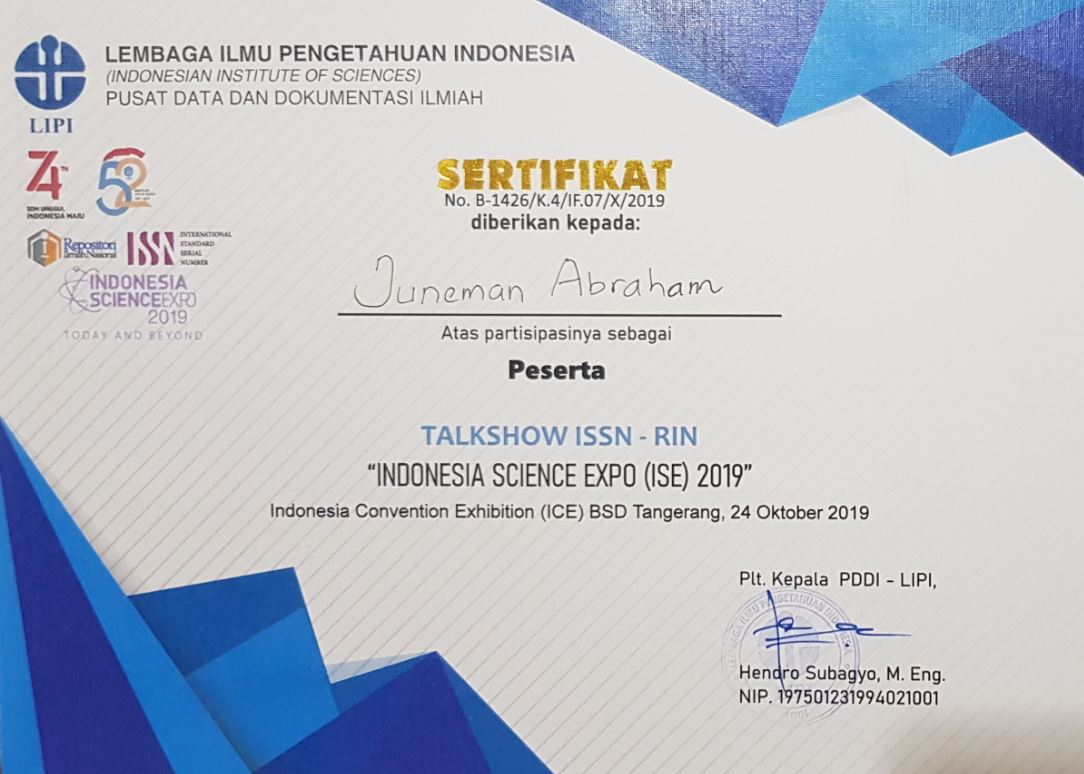 BERITA BINUS : Wujud Kontribusi BINUS University Membangun Indonesia Jadi Lebih Baik
No Comments »
RSS feed for comments on this post. TrackBack URL
---
Leave a Reply
You must be logged in to post a comment.